~UPCOMING  EVENTS~
GOOD NEWS! Our Lunch Program will soon be resuming!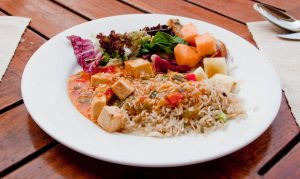 Lunch available from Tuesday 7 July at 12 noon. Self distancing & sanitizing in place.
Enter the hall from Pakenham Street
(No early arrivals please).
…………..
The Breakfast Program is still on hold for the time being – stay tuned for its return.


More good news: The Marketplace Craft Shop reopens Monday 22nd June!! Come and have a look at the variety of hand-made crafts. There might even be some new items as people have been busy crafting during lockdown.
Hours Mon-Fri 10am-2pm.

SOUNDS FOR THE SOUL CONCERT SERIES, second Sunday of the month, 2pm in the church 2020 dates to be advised later in the year

 On hold for the time being.

FUNDRAISING

* The family service run by Trailblazers on 22 March. We were small in number but enjoyed a different take on Easter from the young people as they unwrapped Easter eggs to give us a message from each one.
Also in March, the Murray River Strings Ensemble entertained a small crowd with their beautiful playing.
………………………………………………………………………………
Apologies for the awful formatting on this webpage. It is obvious that we need a volunteer who understands websites to give ours a revamp! If you can help please contact the church office.

For this week's news and happenings
a link to our weekly news sheet 'Marketplace Matters' (pdf) can be found on the "What's On" tab